On 14 April 2016, Amsterdam has hosted the new edition of the "EUROPEAN FINTECH AWARDS" competition, which aims to reward the 100 best innovations in terms of financial solutions and payments. Among these projects the Founder(s) of  "WeCashUp", a payment platform without a bank card created by the startup INFINITY SPACE, born in Cameroon, and Cédric ATANGANA, a young 25-year-old Cameroonian, graduated from Polytech Marseille in Industrial and Computer Engineering (promo 2015), is the founder.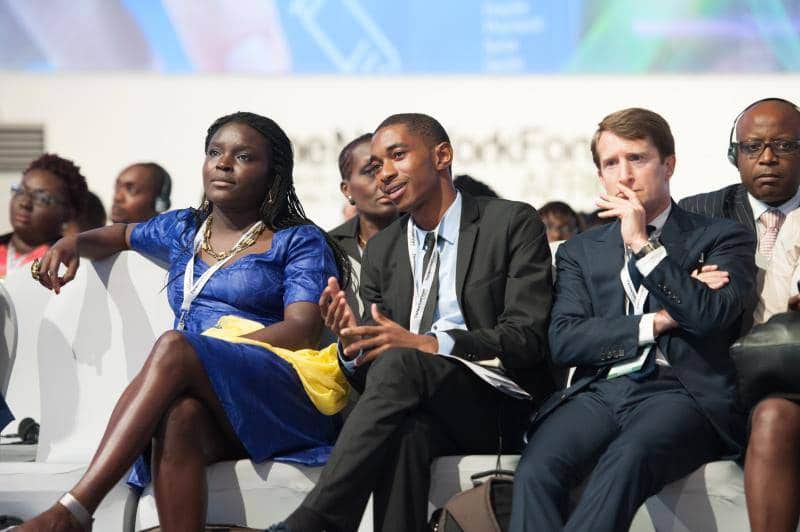 WeCashUp, A Fintech Project Made in Africa
Fully guided and developed by Cédric and its team of engineers and financiers, WeCashUp meets several basic needs:
allowing people without a card or bank account easy access to online shopping
to enable e-merchants to expand their deployment area and thus acquire new markets (Africa, a market difficult to access for e-merchants)
to secure transactions for both consumers and traders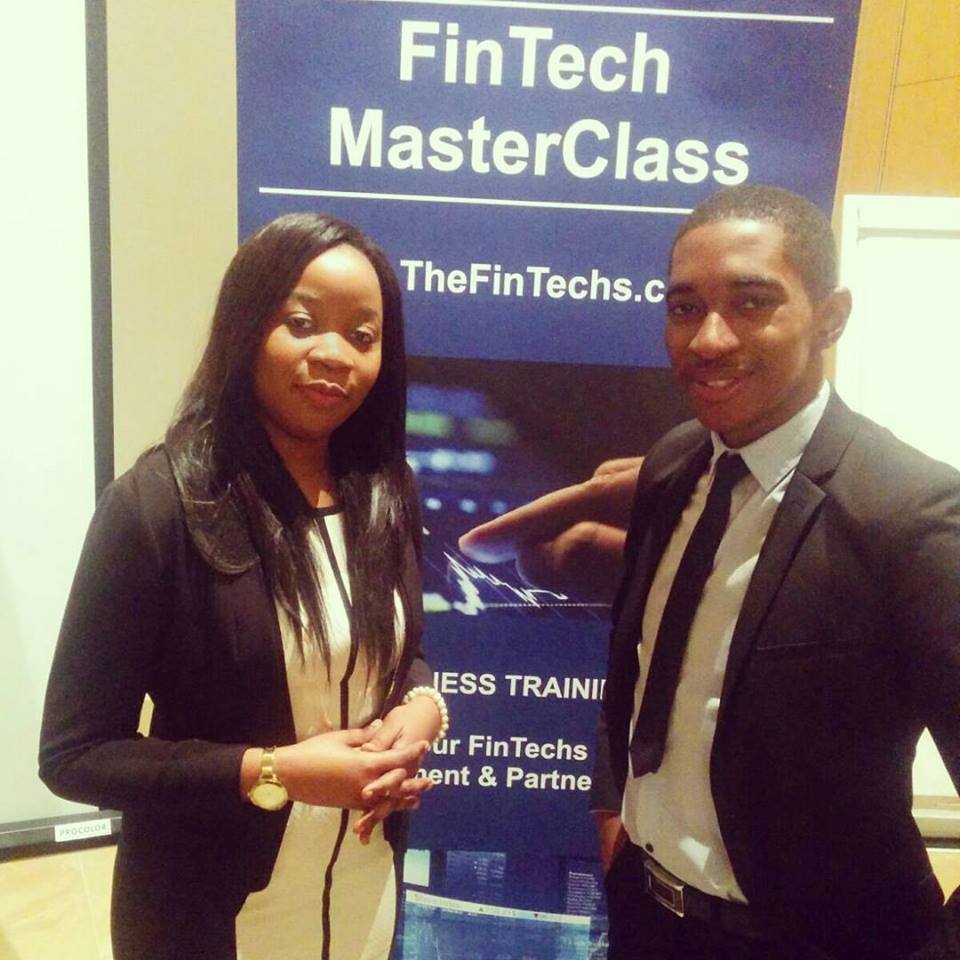 Meeting the needs of the African consumer
If this project has a universal scope, it was first of all to meet the needs of the African continent where it was developed. Indeed, despite technological developments that are revolutionizing the Western market and especially in spite of the explosion of online shopping in Europe, Africa is still not very advanced in this field. And yet the continent is full of opportunities.
"Of the more than 1 billion people in 2016, there are still around 800 million without a bank account and no online payment means. Yet 400 million of them have mobile phones and are already using mobile payment solutions such as M-PESA, Orange Money, MTN Mobile Money, Airtel Money, etc. As a result, by 2020 the Internet penetration rate will reach 52% and above, which means that people in Africa have increasing access to the Internet, access to online websites but can not pay simply because they do not offer mobile payment online. "So, and in view of this potential, Africa can be described as a" still sleepy market "which needs to be revitalized.
Innovative technology
Technically speaking, Infinity Space's engineers have found the solution to communicate heterogeneous mobile money systems present in each of the 54 countries of Africa. The goal is to allow anyone with a mobile phone (smartphone or not) to make purchases on any web or mobile application that would integrate the WeCashUp Programming Interface (API). By API, it is understood that this is a computer programming interface, therefore, a set of standardized functions to allow two heterogeneous computer systems to communicate with one another.
Thus, after three years of research and development, these APIs allowed the team of engineers at Infinity Space (in Cameroon, Kenya, France and China) to design an Artificial Financial Intelligence. The latter has the latest generation of Deep Learning algorithms enabling it to produce mathematical models characterizing the behavior of mobile money users both offline and online. As a result, it is possible to predict and detect risky transactions and thus reduce fraud from the mobile money system while providing additional security for e-merchants and customers.
A project that has already won numerous awards including the best start-up in the world in 2014 at Google I / O Pitch Night in Silicon Valley (USA), TOP30 of the best startups in Europe in Frankfurt Germany on March 8th and who is wondering if WeCashUp has been ranked in one of the Best Startup in Europe at the big gathering in Amsterdam in 2016.
For more news: https://www.wecashup.com/en
Hansa Essola.